​
Welcome
"
The Italian Festival"
Always held
the last full weekend in April.
It is located on Highway 51 next to the City Hall
​in Ti
ckfaw, La.
2020-22 Grand Marshal
​Perry McMenamin


2020-22 Spaghetti Queen
Debbie Trobona

2020-2022 Italian Festival Royalty
2021-22 Princess
Lark Jean Morales

2020-2022 Queen
Bailey Fugarino
from Hammond, La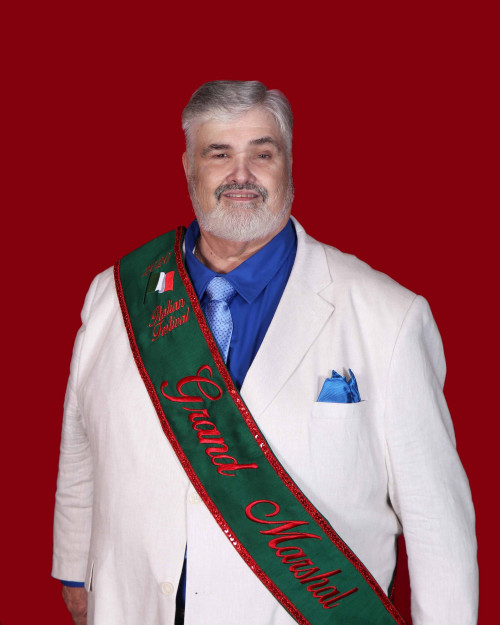 2021-22 Chairperson

Andrew Truxillo
​
The Italian Festival is excited to announce that plans are underway to have our 2022 Festival. The dates of our Festival will be April 22-24, 2022.