​
Welcome
"
The Italian Festival"
Always held
the last full weekend in April.
It is located on Highway 51 next to the City Hall
​in Ti
ckfaw, La.
2020 Grand Marshal
​Perry McMenamin


2020 Spaghetti Queen
Debbie Trobona

The Italian Festival
April 26, 27 and 28th, 2019

2020 Italian Festival Royalty
2020 Princess
Shannon Cockerham

2020 Queen
Bailey Fugarino
from Hammond, La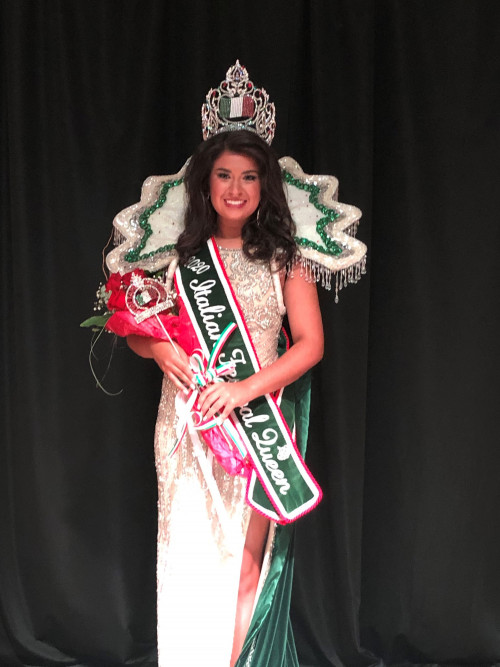 The Italian Festival is selling raffle tickets for 4 New Orleans Saints Tickets in a Suite in the Superdome. Included with the tickets are food, drinks and a parking pass in the Superdome parking lot. Tickets are $10.00 each or 3 for $25.00 and can be purchased from any Board Member. You do not want to miss the opportunity to see the Saints as they plan to march to the Super Bowl this year!!