​
Welcome
"
The Italian Festival"
Always held
the last full weekend in April.
It is located on Highway 51 next to the City Hall
​in Ti
ckfaw, La.
2019 Grand Marshal
​Anthony "Tony" Lamonte


2019 Spaghetti Queen
Sherry Lemay

The Italian Festival
April 26, 27 and 28th, 2019

2019 Italian Festival Royalty
2019 Princess
Toni Leigh Fedele​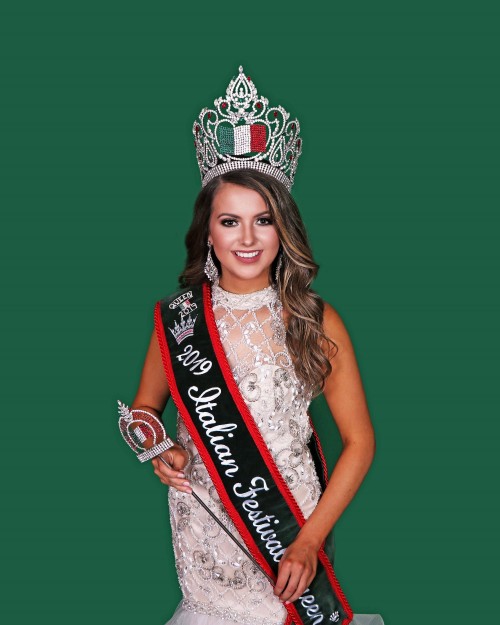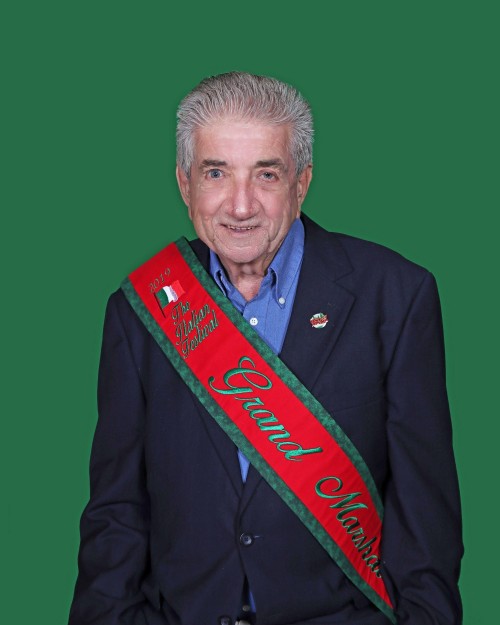 2019 Queen
Mason Burnette
from Livingston, La​​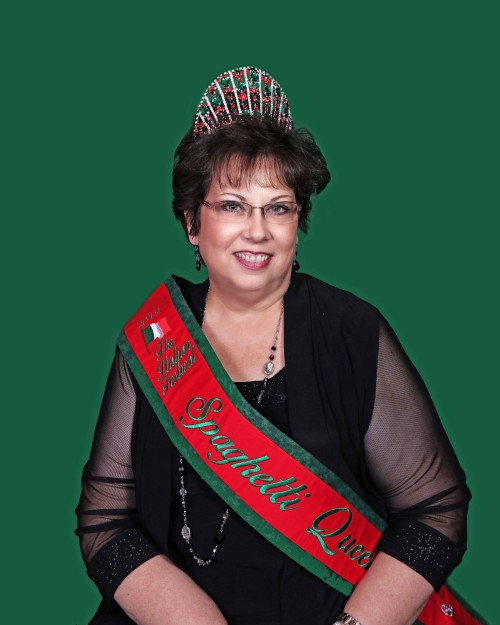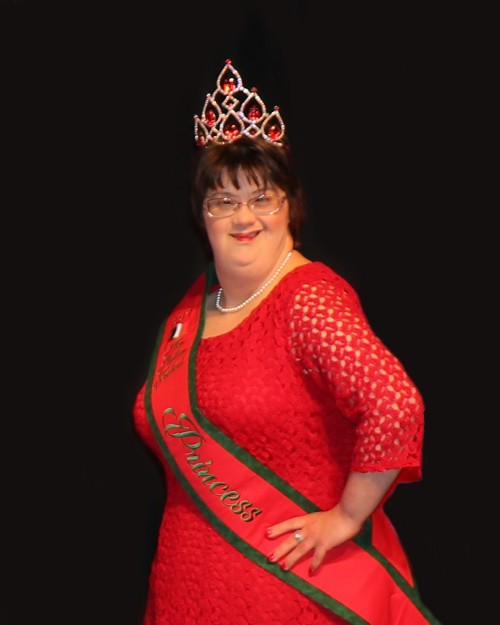 The 2019 Italian Festival was a huge success. The weather was beautiful and we have wonderful crowds of people. Thank you to all who came and supported our festival. We can not wait until next year to celebrate the 12th Annual Italian Festival in the Village of Tickfaw!!