​
Welcome
"
The Italian Festival"
Always held
the last full weekend in April.
It is located on Highway 51 next to the City Hall
​in Ti
ckfaw, La.
Queen Mary Elizabeth
​Graves
​from Kentwood, La
2018 Grand Marshal
​Charlie Trobona


2018 Spaghetti Queen
Marie Scimeca​

The Italian Festival
April 27, 28 and 29th, 2018

2018 Italian Festival Royalty
2018 Princess
Caroline France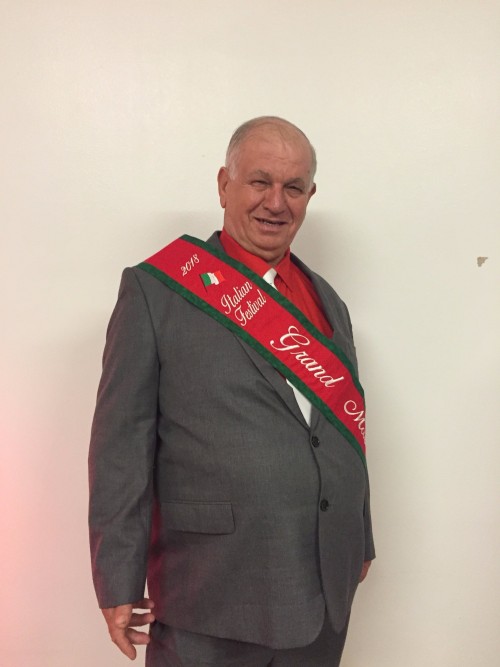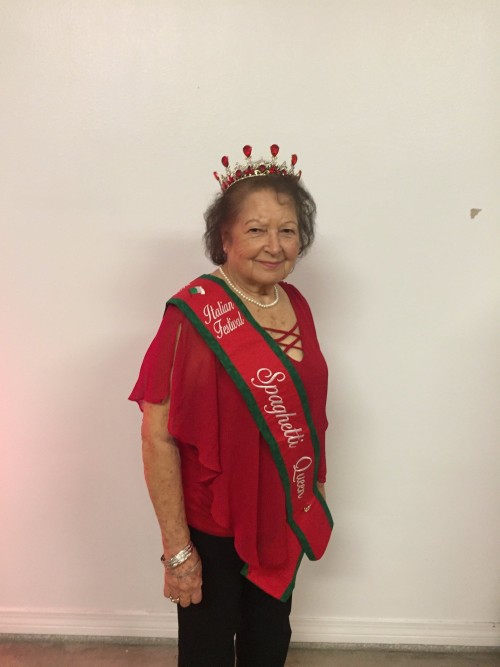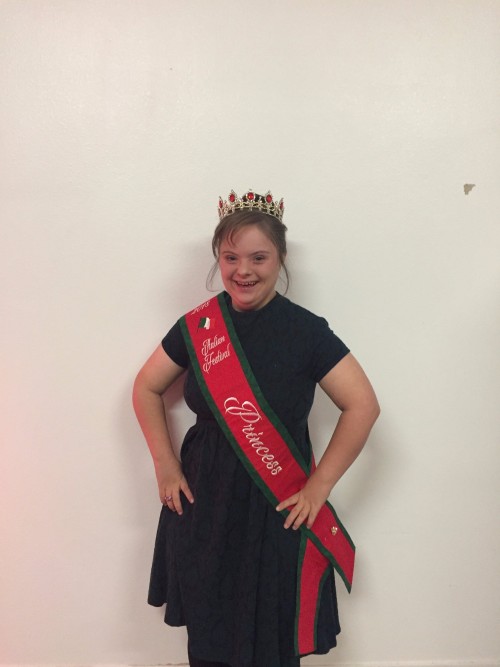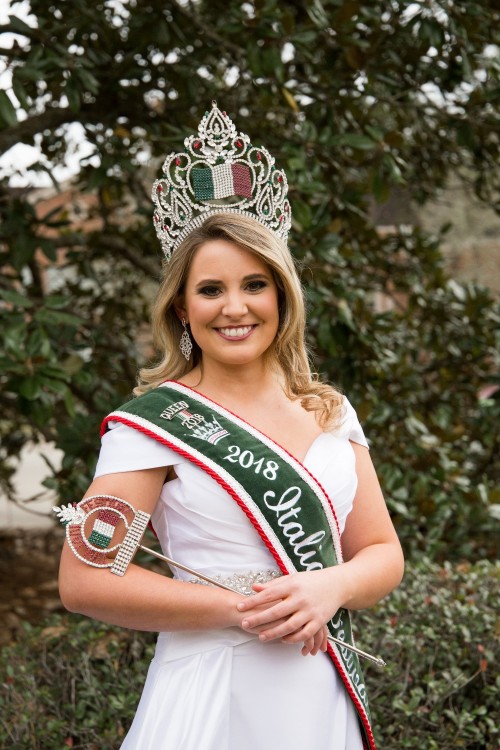 The Italian Festival is pleased to announce that they will once again be offering mega passes for the 2018 festival.
A mega pass armband that can be used for the entire weekend for all the rides can be purchased in advance. The festival will have Gold Star Amusements back this year which is the same company that provided rides for the festival a few years ago. They promise to bring great rides this year as they have done in the past. The cost for an all weekend mega pass armband is $50.00 in advance.The cost of the bands at the festival will be $60.00.These mega passes can be purchased at the Tickfaw City Hall. They can be purchased in advance until Friday, April 27, 2018 at the City Hall.The City Hall is open Monday-Thursday, 7:00 a.m. – 4:00 p.m. and Fridays from 7:00 a.m. – 3:00 p.m. Please make your purchases during these designated times.

​​Mega Passes are just for the rides. There is no admission fee to enter the festival.