​
Welcome
"
The Italian Festival"
is always held
the last full weekend in April.
It is located on Highway 51 next to the City Hall
​in Ti
ckfaw, La.
Queen Shelby Christine Johnson
​from Tickfaw, La
2016 Grand Marshal
Joseph Abene


2016 Spaghetti Cook-Off Queen
Sue Musacchia


The Italian Festival
April 28, 29 and 30th, 2017

2016 Italian Festival Royalty
2016 Honorary Grand Marshal
Betty Coates Stewart

2016 Princess
Haley Rose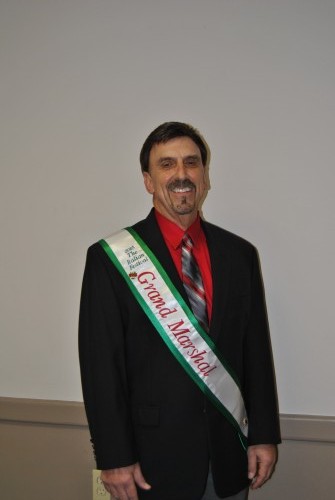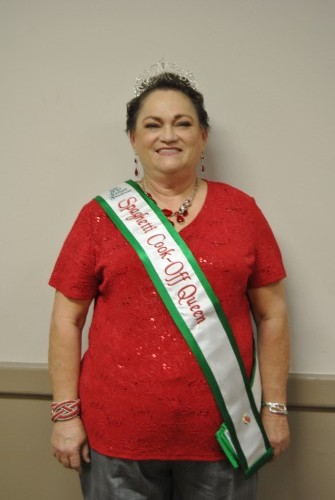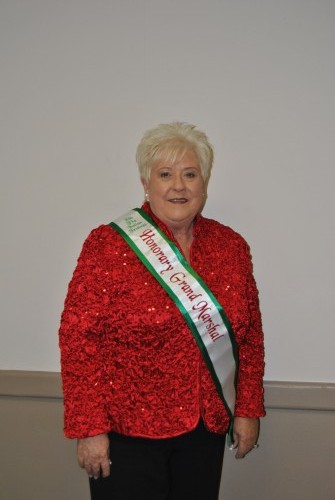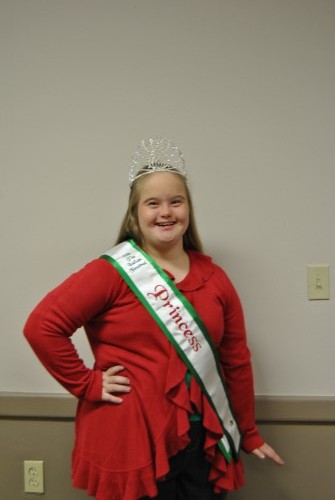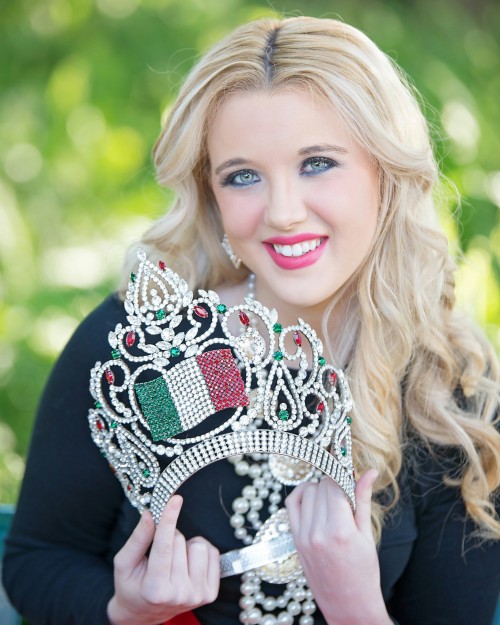 The Italian Festival Pageant has been rescheduled on September 25, 2016 at the Student Union Theater at Southeastern La. University. The times for each division will remain the same. There will be a mandatory meeting for all contestants and one parent on Thursday, September 22, 2016 at 6:30 p.m. at the Tickfaw City Hall. Please contact Veda Abene at 985-974-0565 with any questions.