​
Welcome
"
The Italian Festival"
Always held
the last full weekend in April.
It is located on Highway 51 next to the City Hall
​in Ti
ckfaw, La.
Queen Mary Elizabeth
​Graves
​from Kentwood, La
2018 Grand Marshal
​Charlie Trobona


2018 Spaghetti Queen
Marie Scimeca​

The Italian Festival
April 26, 27 and 28th, 2019

2018 Italian Festival Royalty
2018 Princess
Caroline France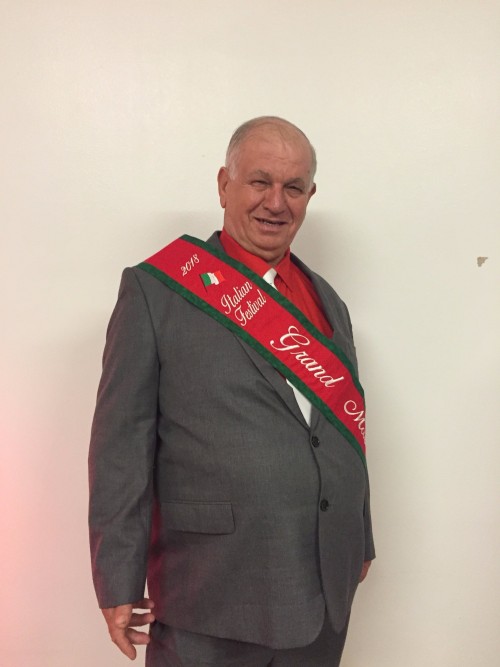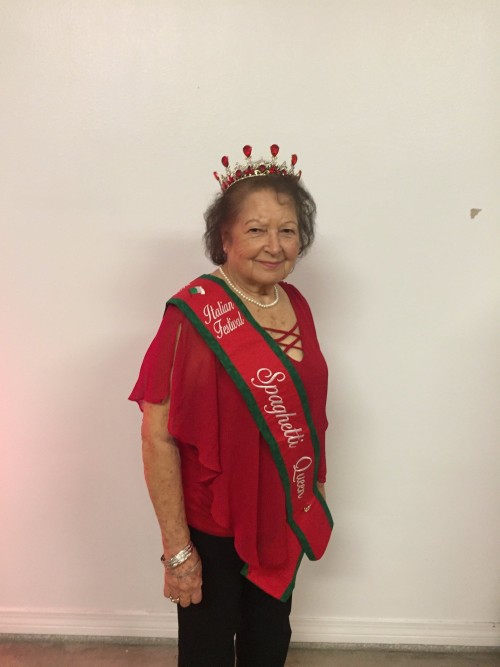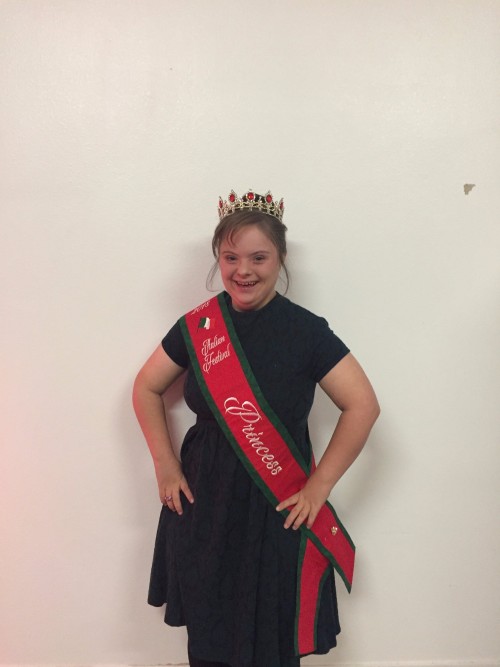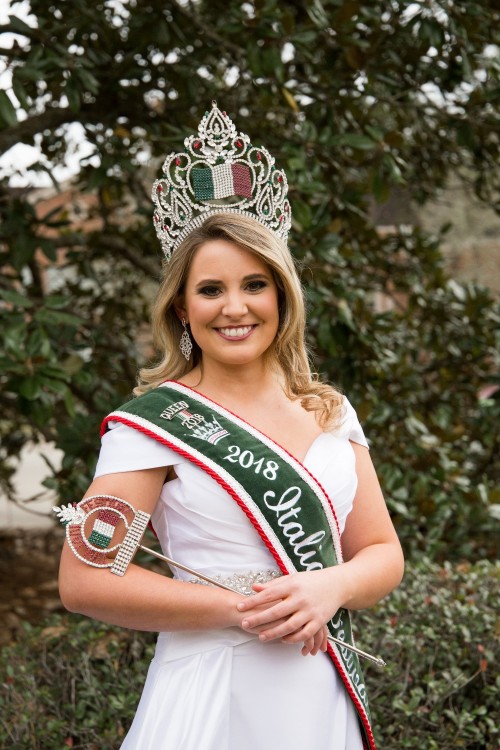 The Italian Festival will hold its annual Festival Pageant on July 14, 2018 at the Student Union Theater at Southeastern Louisiana University.

​​For more information and general rules and regulations as well as a pageant entry form, please go to the pageant section of our website. If you have any questions regarding the pageant, please contact:
​Pageant Directors, Raven Johnson at 225-252-2231 or Vanessa Johnson at 225-571-7277.