​
Welcome
"
The Italian Festival"
Always held
the last full weekend in April.
It is located on Highway 51 next to the City Hall
​in Ti
ckfaw, La.
2019 Grand Marshal
​Anthony "Tony" Lamonte


2019 Spaghetti Queen
Sherry Lemay

The Italian Festival
April 26, 27 and 28th, 2019

2019 Italian Festival Royalty
2019 Princess
Toni Leigh Fedele​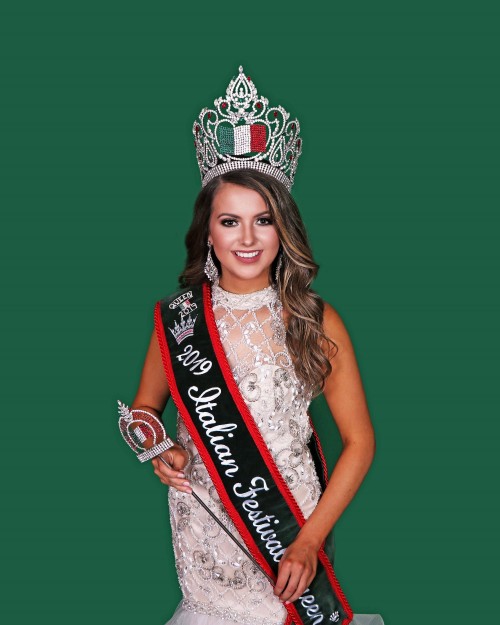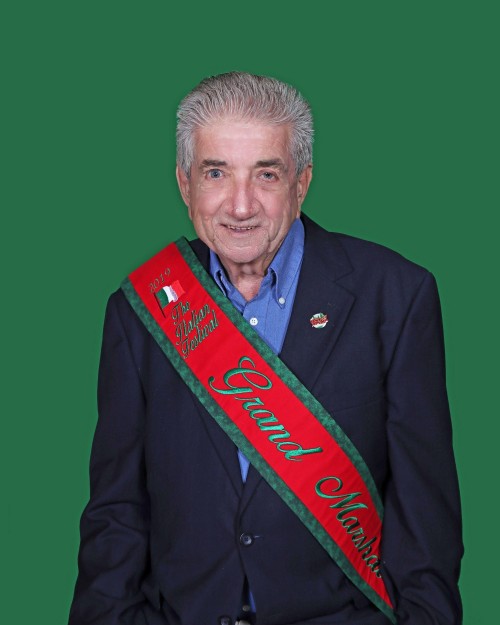 2019 Queen
Mason Burnette
from Livingston, La​​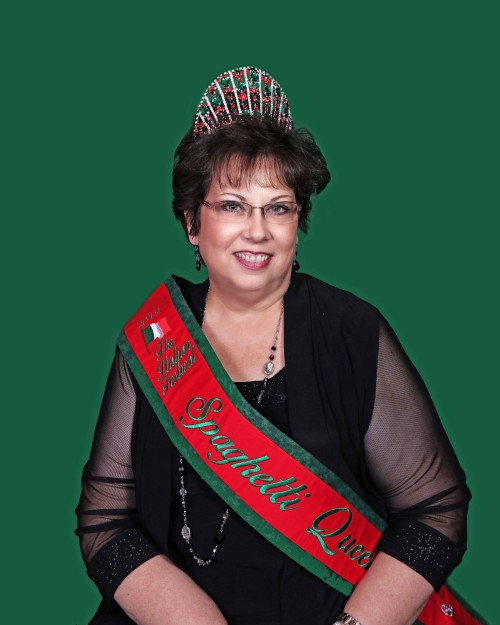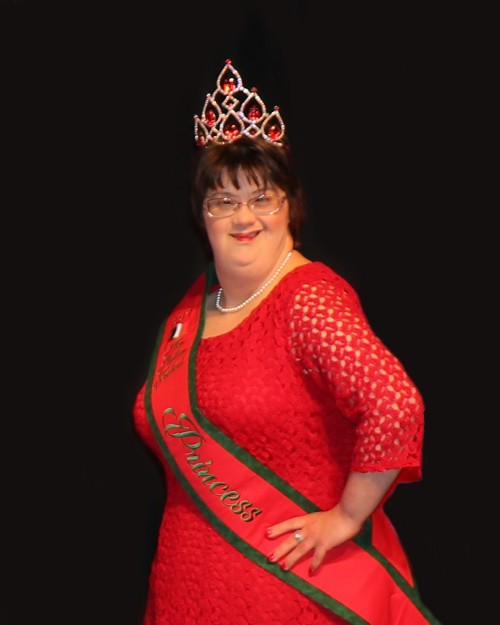 Festival Mega Passes for the Rides are on sale now at the Tickfaw City Hall. Weekend ride passes can be purchased in advance for $50. These passes are good for the entire festival weekend for all rides. If the passes are purchased at the festival, the cost is $60. They can be purchased in advance until 4:00 Friday, April 26, 2019.